Let's Play
Out Of The Box
Playbox is a place to compete and be creative to produce the best innovative works in the business in the field of Information and Communication Technology.
"Digital Technology for Better Living Environment Sustainability"
Timeline
Pay close attention to the timeline that has been determined
Early Bird
9 – 22 Mei 2022
Main Registration
6 – 18 Juni 2022
Webinar
11 & 18 Juni 2022
Brightbox
24 Juni, 2 Juli, 30 Juli 2022
Category
Pilih salah satu kategori yang tersedia sesuai tingkatanmu
Playbox
Playbox Season III is a combination of ideathon, which is a competition to create ideas and hackathon, which is a programming competition.
Team
In this category you are required to have a team with three team members, which are divided into :
Hipster
Hipster adalah orang-orang inovatif yang terus berinovasi dengan produk.
Hacker
Hacker merupakan orang yang memiliki kemampuan pemrograman ( programmer ).
Hustler
Hustler adalah orang yang memiliki kemampuan pemasaran atau keuangan.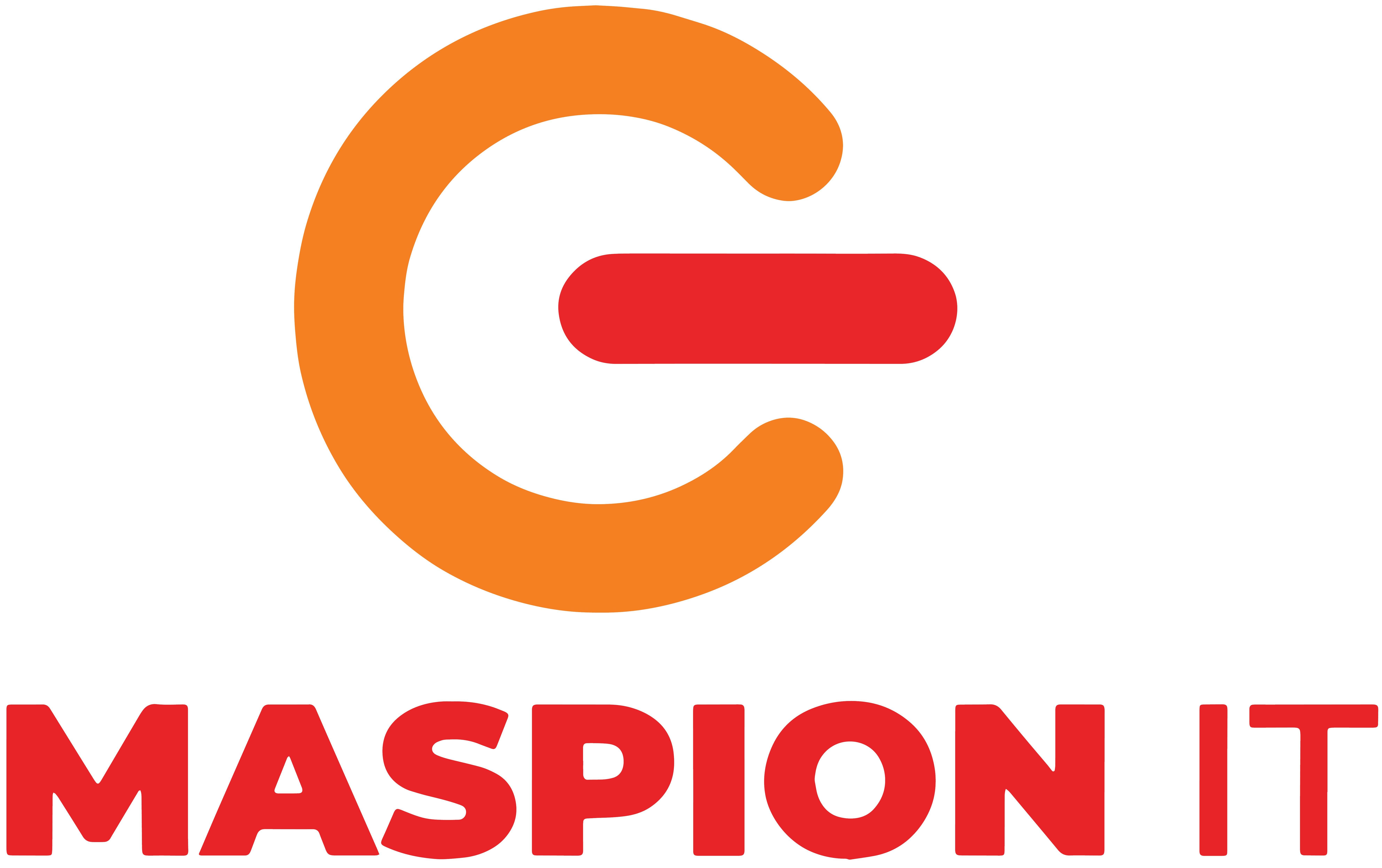 Reward
Total prize + Value added
Benefit
For you and your team